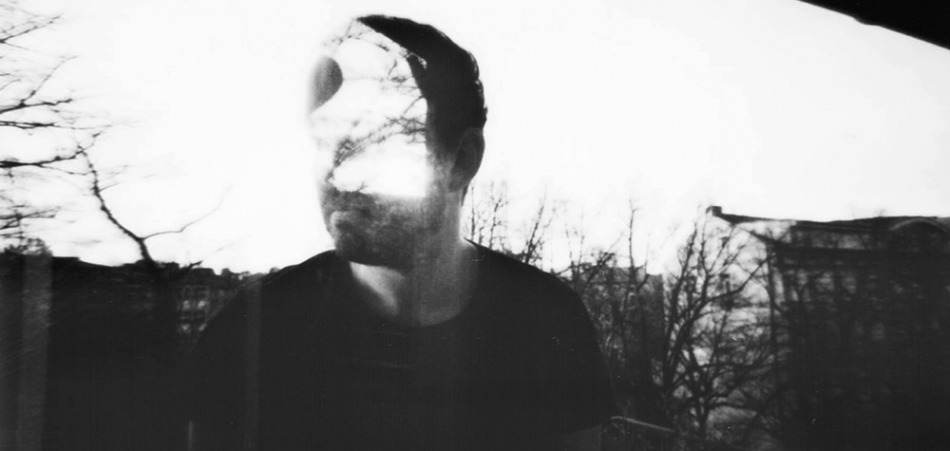 I've said it before and I'll say it again: electronic music—with its minimalist structures and repetitive tendencies—has paved the way for erudite composers to explore neoclassical music in popular realms. The London-based Erased Tapes Records is at the vanguard of that movement. To music lovers that dabble in the ambient avant-garde, the label's lineup is peerless. Nils Frahm, Ólafur Arnalds (and his duo, Kiasmos), A Winged Victory for the Sullen, and Lubomyr Melnyk sit at the helm of a roster of 20 visionary artists.
[soundcloud url="https://api.soundcloud.com/tracks/257471475" params="auto_play=false&hide_related=false&show_comments=true&show_user=true&show_reposts=false&visual=true" width="100%" height="450" iframe="true" /]
The newest member of the Erased Tapes family, Ben Lukas Boysen, fits very well within the canon—as can be heard on his debut single, "Golden Times 1." The track begins with an arpeggiating piano figure, lazily drifting atop a lightly plucked harp. A bubbling synthesizer breathes into existence, somewhere down below, and the striking legato of a cello cuts into the mix. Cymbals murmur at the periphery. Slowly, the bubbling synth buzzes and turns slightly corrosive, wrapping everything in electric blue. The instrumental beauty remains, though; it is simply pushed from the spotlight to make way for the beating electronics. As a whole, "Golden Times 1" is an exercise in patience. Its pieces ebb and flow between the fore and the edge in a single, assiduous undulation that explores the flux of both time and texture. 
"Golden Times 1" is our first sampling of Boysen's upcoming record, Spells. The eight-track LP, which was mastered by Frahm, "attempts to create a hybrid sound meant to deceive, question and challenge existing listening habit," according to the press release. Check it out when it arrives on June 10. Until then, take "Golden Times 1" for a spin, and be thoughtful in your listening.
Connect with Ben Lukas Boysen: Official Site | Facebook | Soundcloud | Twitter