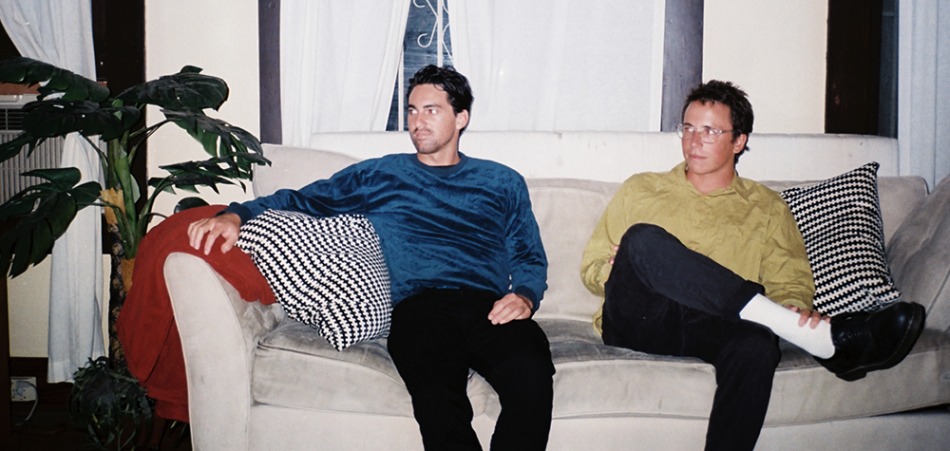 Haunt is hands down the best band I've discovered in a while.
Having managed to nail two stunning EPs thus far, the LA-based dreampop duo now have a third EP on the horizon by the name of Crush, which is set to be released May 6/16 via Track and Field Records.
In anticipation of that, Haunt have shared an accompanying (double) visual for tracks "Crush" and "Perfume," which together compose of half of the very EP. The clip, portraying an equally as hazy and nostalgic world as its sonic counterparts, was directed by Haunt's own Victor Pakpour and depicts the romantic quality of California-esque imagery within a polaroid-like border.
Watch below. 
Pre-order Haunt's Crush EP on cassette via Track and Field Records HERE.
Connect with Haunt: Facebook | Soundcloud