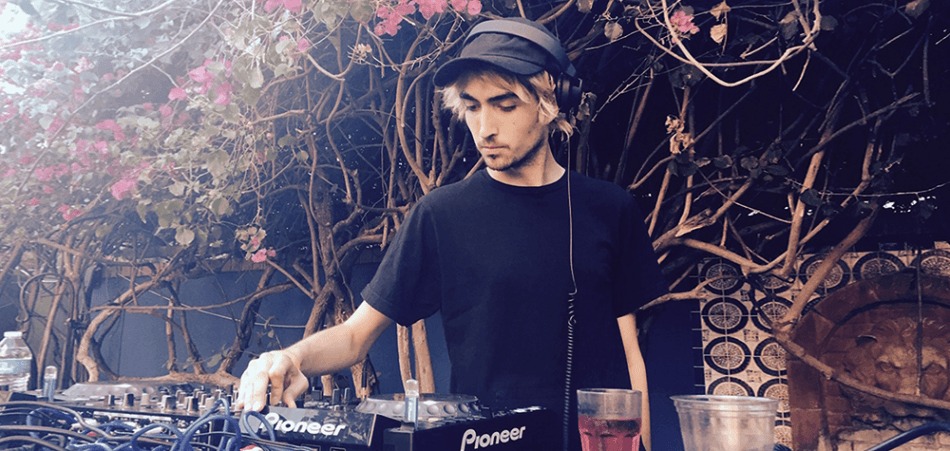 Sage Caswell is known for making straight-ahead house music that hides it's true magic in the margins. With subtle deviations in texture and rhythm, the LA-native is able to maintain longwinded, rhythmic tracks without running them into the ground. The same holds true of his latest effort, "You Can Waste My Time."
Caswell pushes a cymbal and shaker for all they're worth, extending them throughout nearly the entire seven-minute track. Superficially, the song appears static, but there's a lot going on down below: thudding beats roll to create polyrhythms, throbbing synthesizers wax and wane, obscure vocal samples emerge and then disappear into the ether. The beatmaker is constantly adjusting the track's orbit without doing much of anything to its nucleus—and that's because he doesn't have to. It already works.
You can waste my time, but Sage Caswell won't waste yours. Grab the new song on the four-track 12" Surface Tracks 1 when it arrives May 20, via 2MR.
Connect with Sage Caswell: Soundcloud | Twitter | Facebook