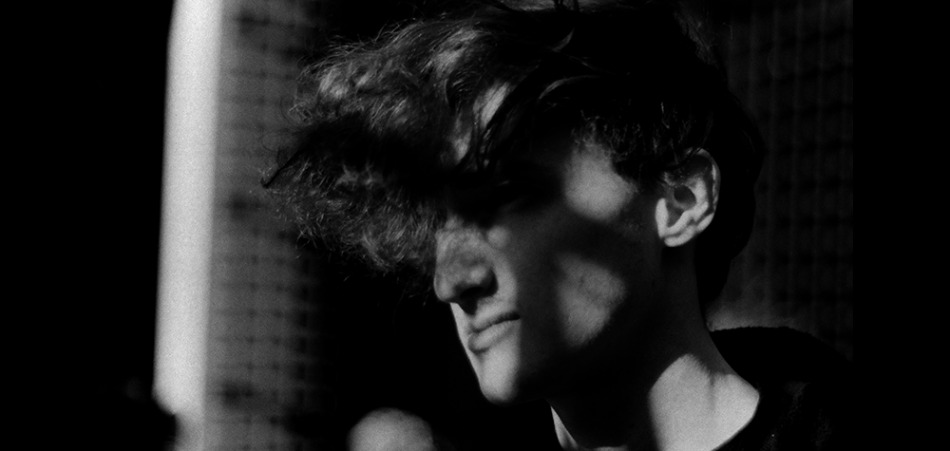 It takes a certain sort of patience to get to a point, as a listener, where you can appreciate the sounds between the drop, the booms, or the sonic hype of big-sounding music.
Bedroom producers seem to take a particular liking to fitting their sounds and creations in between these moments, and perhaps this is why Boston-based singer and producer Matthew Riley's new track, "Years" is so pensively compelling.
The track starts off with subtle-but-noticeable piano keys, and Riley's vocals make their entrance a short while later. However, his voice only stays for a little bit before keys take over and then melt into the distance, leaving the listener to bask in a cocoon of warm sounds, each one making an appearance for a short bit before melting back into the haze. The melody gets passed around between a trumpeting synth, echoing vocal chops, twinkling chimes and complimented occasionally by Riley's vocals. Dreamy and simplistic, the layering of sounds in "Years" will leave your ears lingering and your thoughts wandering. 
Connect with Matthew Riley: Soundcloud | Twitter