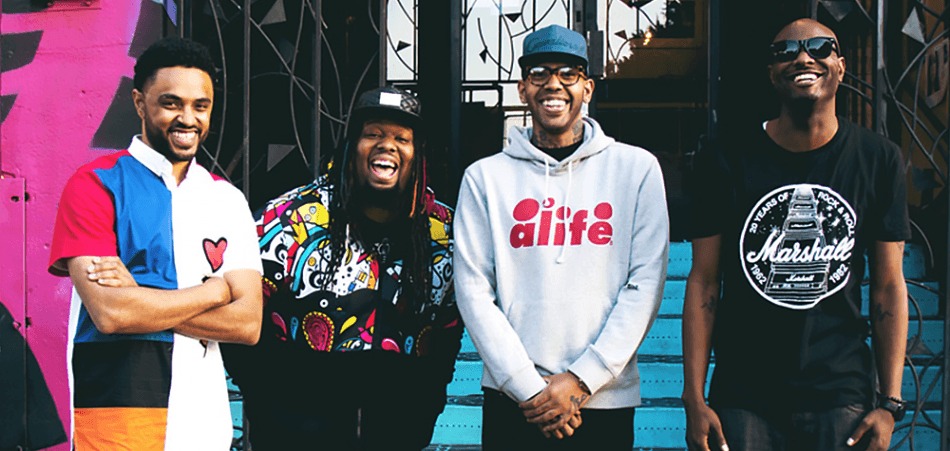 [soundcloud url="https://api.soundcloud.com/tracks/259901577" params="color=ff5500&auto_play=false&hide_related=false&show_comments=true&show_user=true&show_reposts=false" width="100%" height="166" iframe="true" /]
Cultivated in Philly and created in LA, NAC is a unique artist collective that has toiled away in the shadows, writing and producing music for others. Making the decision to create for themselves, NAC steps into the light with their brand new "On The Floor" single featuring MMG's Tracy T. Building on the success of their "I Ain't Got It" single, the group looks to continue their momentum with "On The Floor", a feel good hip-hop single what pop sensibility and party centric wordplay.
"On The Floor" blends a hard hitting beat with live instrumentation to create a sound that feels unique to the group and will definitely get you moving. Be sure to expect more from NAC in the near future but for now listen to "On The Floor" above. 
Stream on Spotify here.
Connect with NAC: Twitter | Instagram
Connect with Tracy T: Twitter | Instagram