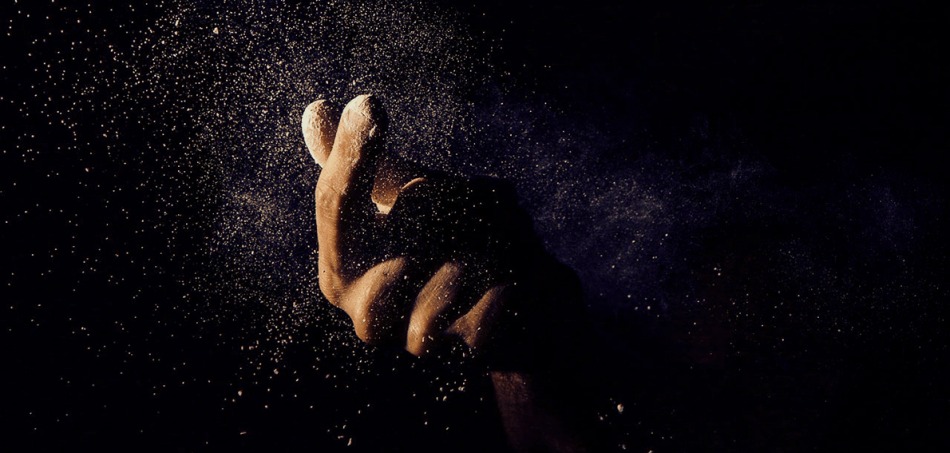 A new, anonymous artist has appeared on the interweb. Going by the name of Midnight Club, the unidentified producer(s) has only one mantra to identify themselves with:
♪ ♫ ♩ ♬ ♭ ♮ ♯ Who am I ? Just a Disco Filter.
Letting the music he or she makes take the lead as to their production style, brand and personality, Midnight Club is making us take a step back for a second to think about the state of a few things in today's music sphere.
The first is SoundCloud's power in artist and music discovery. In the bloghaus days of 2009-2012 (when SoundCloud was an unfiltered, unregulated place for music exploration), artists like 3LAU and The Chainsmokers made a name for themselves through their music catching on in popularity through the platform. In their day, artists who hit #1 on Hypem.com saw their moment in the spotlight. Today, with endless streaming options, it depends on the artist and the day how far that accolade goes.
Midnight Club has been able to rack up nearly 200,000 plays on a song, with an account that has just over 1,000 followers. For those not familiar with SoundCloud stats, those are numbers you see from accounts with six-figure followers. We've seen other acts like The Rooftop Boys spring up out of nowhere and have instant viral hits, later learning their prior history in the music industry afforded them many connections to make things stick quickly. Then there are artist collectives, where up and coming artists band together to promote their music with maximum exposure with the effort of the whole group. We have seen friends of the likes of josh pan benefit from both the group's anonymity and friend/producer affiliations online in an earlier stage of pan's career.
But what's really the most infatuating part about Midnight Club is the music that precedes their image.  It's music that is immediate in its infectiousness and lighthearted attitude, and the best part is that it's simple. So often we see sampling and covering used as a way to tug at people's heartstrings, directly grabbing lyrics, vocals and production to try to mimic a feeling in today's musical terms. But Midnight Club goes back to the roots of house music – in disco – and takes samples as a starting point to create something that emits groove and so much fun that it deserves high class glam, an afro and a leisure suit.  In their first two tracks, they've honored Diana Ross and the great Chaka Khan, and we can only hope for what comes next. 
Connect with Midnight Club: SoundCloud | Facebook