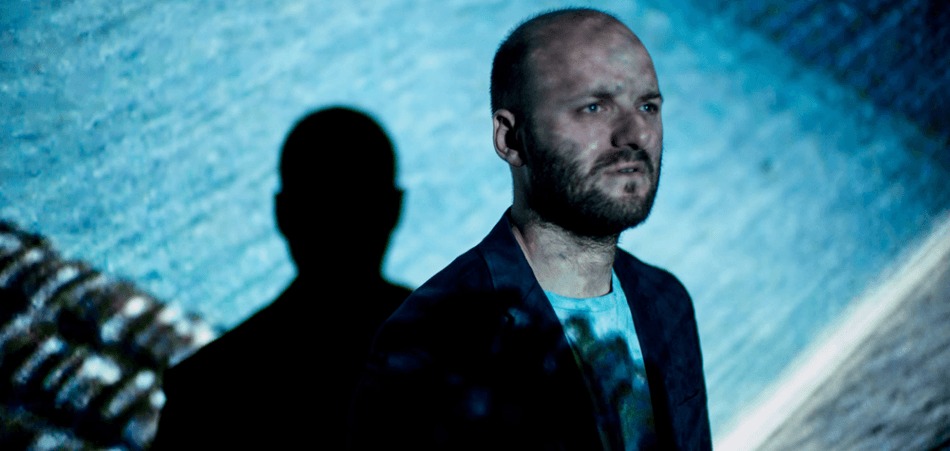 If the music world were a technocracy, there's a good chance that Manchester-based Andy Stott would lurk near the helm—and I'd be totally down with that. When it comes to technical precision and ingenuity, few can rival the producer. And when it comes to electronic music wordplay, technocrat is especially useful.
[soundcloud url="https://api.soundcloud.com/tracks/258816203" params="auto_play=false&hide_related=false&show_comments=true&show_user=true&show_reposts=false&visual=true" width="100%" height="450" iframe="true" /]
Stott's latest effort, "Selfish"—probably the last preface we'll see before his new album, Too Many Voices, arrives next Friday—is further evidence of his "technocratic" qualifications: industrial clangs, maddening vocal samples, machine gun claps, that crunchy, abyssal bass—the components of the Stott archetype are all accounted for. Those sounds are collaged and assembled in gradations over the course of four minutes. Predictability, the bane of EDM, is impossible; even so, it somehow feels "right" when we arrive at the muddled, glitchy, 8-bit sequence that serves as the piece's foremost "dance" moment. Check it out and dream of a world where Stott rules from the decks. That's where I'll be.
Connect with Andy Stott: Soundcloud | Twitter