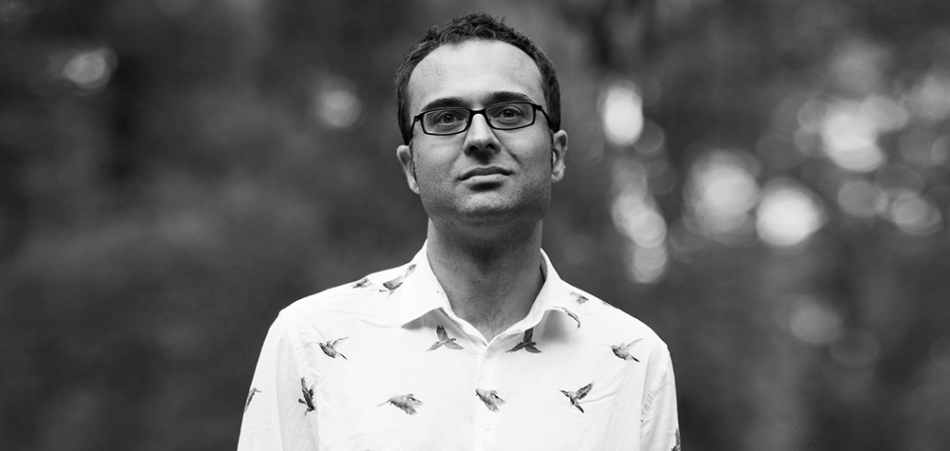 Australian composer and classical pianist Luke Howard has been dabbling in electronics for a few years now. Like many musicians rooted in the classical tradition, Howard is modernizing the sound by incorporating electronic instruments. People like Nils Frahm and Olafur Arnalds have proven that the combination is a viable path to the more modern listener, and Howard appears to be following in their footsteps. The composer has worked with both acclaimed electronic producer Ben Frost—a fellow Aussie—and the Melbourne Symphony Orchestra, illustrating that he, too, can shrewdly navigate the electronic/classical divide.
Howard's 2013 debut album, Sun, Cloud, was nominated for the Australian Music Prize, and his follow-up, Two Places—slated for an April 22 release—promises to continue in its electronic-tinged, piano-heavy footsteps.
EARMILK is premiering the album's title track and first single. "Two Places" opens with an electronic flutter that transitions into Howard's minimalist piano work. The flutter, astral in its glint, flits in and out of the periphery while the piece grows, steadily adding drums and other reverberated sounds that help fill the void. "Two Places" is both introspective and triumphant, a thought process on the verge of epiphany and, ultimately, its eureka.