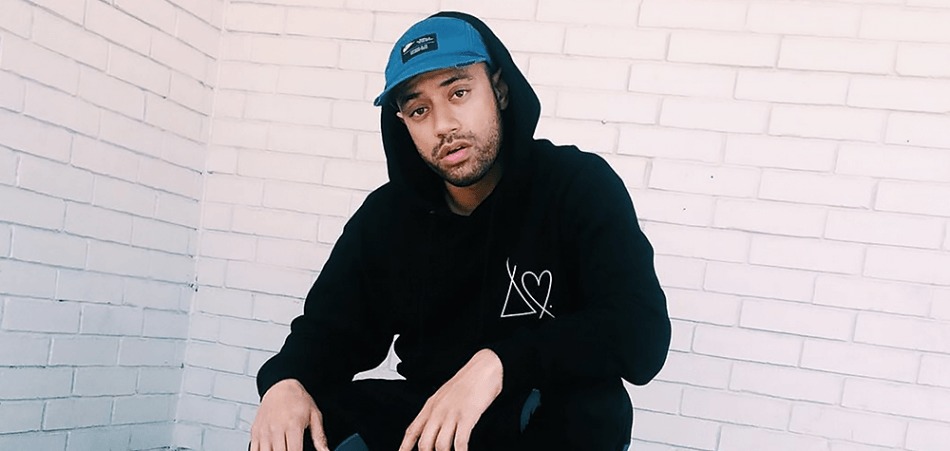 [soundcloud url="https://api.soundcloud.com/tracks/257361489" params="color=ff5500&auto_play=false&hide_related=false&show_comments=true&show_user=true&show_reposts=false" width="100%" height="166" iframe="true" /]
New music has arrived from Villa  in the form of "Fixation". This record sees him connect with producer Richie Souf. The pair last year collaborated on an entire tape, Vertical, and "Fixation" makes it clear the chemistry between them has continued into the new year. Villa also taps Rome Fortune for a feature. 
A rare sampled production see Souf mix hard hitting drums with lo-fi, hazy instrumentation to provide the perfect backdrop as Villa and Fortune trade bars whilst looking for their fix. Take a listen to the track above and expect more from Villa coming soon.