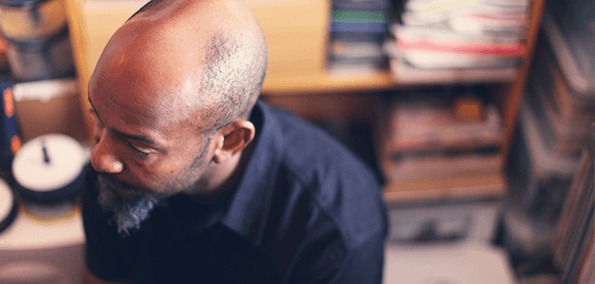 Mr. G shows what Mondays can be made of and drops "Precious Cargo" on Defected. The vocal mix features Ibiza based London girl Blondewearingblack on the mic delivering gifts from her vocal chords. We reckon we'll be hearing plenty of this track in the approaching summer months. "Precious Cargo" is Mr. G's second previously unheard release of the year, following Binky's Groove EP from last month. 
Mr. G holds legendary status in the underground house scene, he's an analog master who's been doing his thing for well over 25 years. A consistent producer of killer club cuts which keeps hold of a soulful touch, Mr. G has also remixed the likes of Roger Sanchez, Josh Wink, and Ben Sims. 
Connect with Mr. G on Facebook.