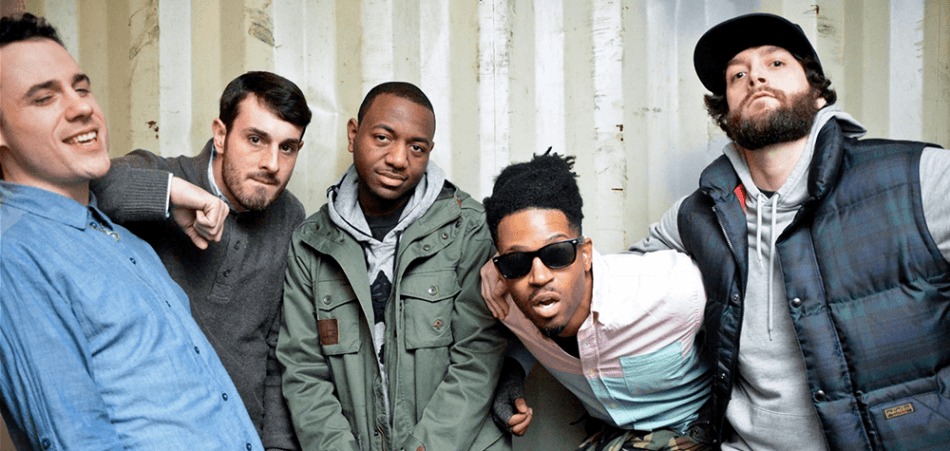 North Carolina's Hip-Hop scene is thriving with the likes of J.Cole, 9th Wonder, Rapsody, and King Mez at the forefront. Kooley High is one crew that shouldn't be left off the list. The NC collective, definitely not new to the scene, returned from a four year hiatus in October 2015 with the release of their Heights EP, which is gloriously reminiscent to the sound of 90's Hip-Hop. Now, they continue their return with the release of a new video for "The Cleaners" which is featured on the EP.
The smooth, string and drum heavy track is brought to life in the new visual where we see all five members of Kooley High acting as a cleaning service in the suburbs and working at (you guessed it) the cleaners.
Watch and tag along for Kooley High's cleaning adventures in their new video; and if you don't already have the
Heights
EP in rotation, be sure to add it to your library 
here
.