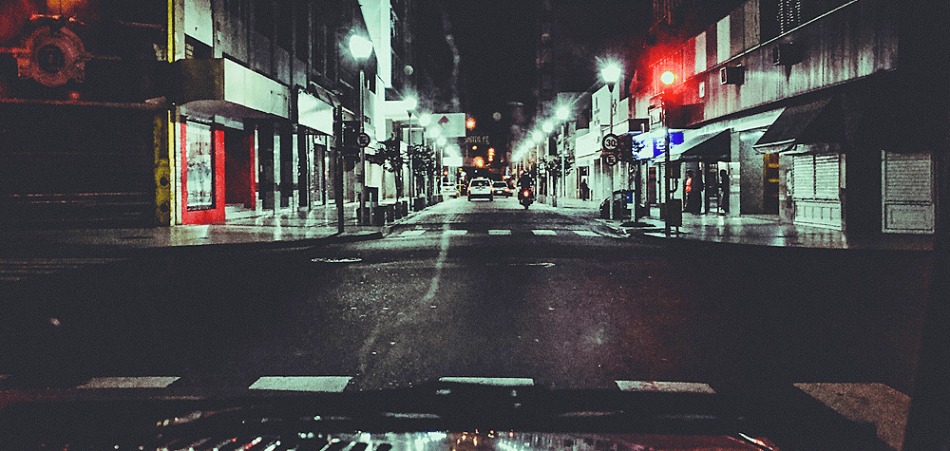 Villa's Vertical was quite the overlooked project last year, which was disappointing since it was filled with a number of popular tropes. The young Atlanta-based artist creates music that refuses to fully commit to either R&B or hip-hop - instead of the hyped trap style that dominates his hometown's and rap, he choose to align himself with the OVO, Bryson Tiller, and Tory Lanez sound. The kind that is melodic and often dark, but still seemingly drenched in purple Sprite and obscured from weed smoke. It is an interesting sound, one that has many people looking in his direction. 
After waiting nearly half a year, Villa has released the video for one of his standout tracks, "Futuristic Boy." Shot in Tokyo, the visuals take audiences on a meandering journey through the large city. While the camera is typically focused on the rapper himself, there is no set direction or destination, which perfectly fits the entire vibe of the song.
Villa's rapping slowly oozes its way into your ear, it just sounds cool and soothing. Similarly, the images of Tokyo are relaxing and interesting; not too busy and crowded. He seems to be having a good time, even though he is longing for an unnamed girl.  "Futuristic Boy" is a nice, chill vibe video to watch and get lost inside of. Check it out above.