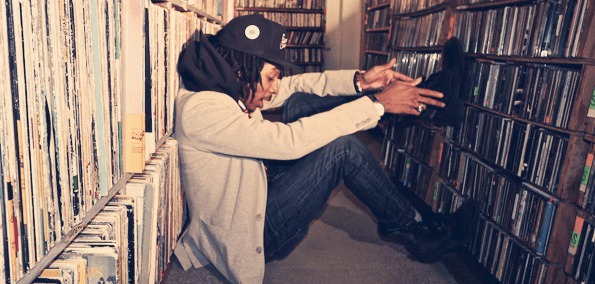 It's been some time since we followed up with D.C. rapper Beau Young Prince, but we have been watching his moves and the growth is exponential. He's been frequenting clubs in LA, traveling performing past works, and now has new album drop this month titled Until Then.
Back in late December, we shared a little ditty titled "We Get Lit" by Beau and YMNO. To me, that track was a reflection of his simultaneous success, while this album gives us more insight into who Beau Young Prince is. Thirteen tracks strong, Until Then is produced by Yalaqmusic and sticks true to his new wave hippie, ambient style. I really believe Beau's voice is growing and he is beginning to find the niche he was always destined for. Unlike many other rappers I commonly share, Beau never holds back on a verse, and blends lyrics with R&B rhythm similar to a cross between Future and Kid Cudi in his sophomore stage. However, there's more traditional hip-hop feels involved.
Take a listen to Until Then below.