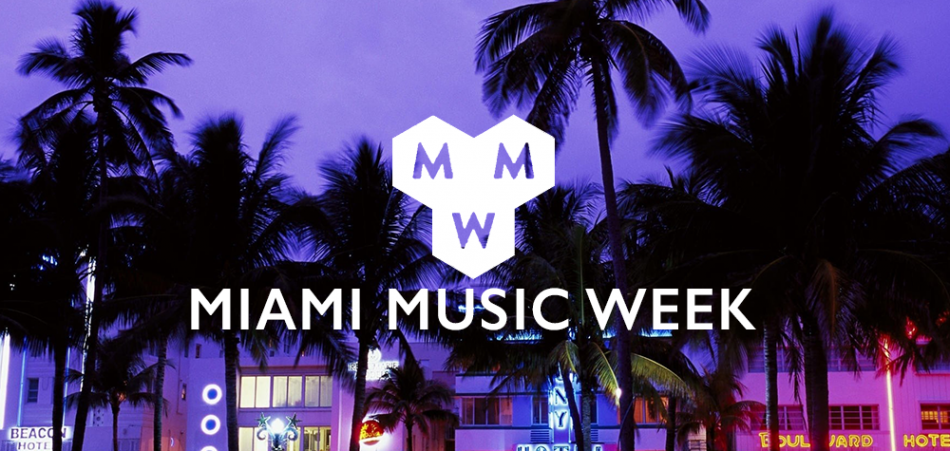 With Miami Music Week and WMC on everyone in the house music industry's mind, on our mind here at EARMILK are the countless notable releases overflowing throughout the month of March. Aside from the single releases bound to be festival and summer hits for the rest of the year, March is the time for labels to showcase their accomplishments from the last year as well as the latest and greatest talent they're looking to hype through 2016. And the best way to promote these accolades, future and past, is through compilations - we see them during Amsterdam for ADE, Ibiza and for Miami, and they're a myriad of music. We've dug through the releases to catch the best these records have to offer, and found the most notable new music.
House music mainstay Cr2 Records has approached 2016's Miami compilation as a more comprehensive look at the year they've had in releases. With an appearance from our own favorite, Shadow Child's remix of KDA's "Rumble," the 60-track album has been mixed by NERVO, Nicky Night Time and Madeaux. Madeaux's exclusive is another shining star from the release, entitled "Heats for Eyes" and showcasing Cr2's ability to bring multiple kinds of house music together under one name.
Fool's Gold Records
label head 
A-Trak 
has taken the spotlight on the label's latest 2016 compilation. Not quite Miami-centric with its release April 1 of this year, missing the March madness, the label will release
Night Shift
as a new compilation. Teaming up with
Ookay
, "Only One" is a fresh departure from A-Trak's pop-leaning recent releases, promoting the Fool's Gold energetic brand once again.
Classic house outlet Moody Recordings has rebranded since their launch in 1996, and has since welcomed an interesting array of tech house producers to the imprint. Welcoming back Miami for 2016, Moody has focused on the year ahead and the up and coming deeper talent expected to make waves during WMC. Kings of Class's "Nightshade" is high point, along with others whose old school disco house vibe remind us of why Miami looks to celebrate what's good this time of year.
UK house outlet Defected is no stranger to watching up and comers become superstars. This year, the label has focused on the full range of artists it's worked with in the past, from everyone like veteran Riva Starr to up and coming Man Without A Clue. 
EARMILK might not be the place to report on Dutch superstar Nicky Romero's label, Protocol Recordings. But we're looking forward to the year ahead, seeing what they're offering up ahead of Miami. Mixed by Florian Picasso and Blinders, this edition of Protocol Presents is impressive in its mixed offering. The exclusive "You Don't Know" from Blinders is a showstopper, hands down.