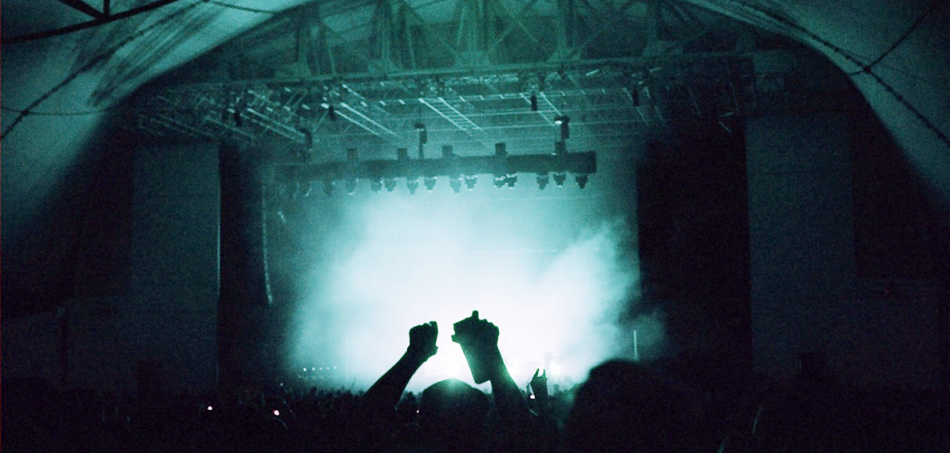 If you haven't heard of Swage yet, keep him on your radar, as each production he's released has been absolute fire. The electronic producer calls Los Angeles his home, the breeding ground of success for many high-profile bass artists. The producer exhibits a signature style in his craft, piecing together a unique cohesion of bass house rhythms, dubstep synths and breakbeat elements to create for vivacious energies. 

Also based out of Los Angeles, INDO makes a name for himself as a rising artist with quality house tracks and clever producing tactics. He has found success in the industry with releases off Interscope, Ultra, Bomb Squad, and approaches his music adventurously and shows no boundaries in strapping his craft down to a genre. INDO has constructed explosive remixes of hip hop classics including Kendrick Lamar's "Swimming Pools" and Eminem's "Without Me". INDO boasts an uncontainable measure of creativity in each track and shows true spunk in his music's demeanor. 
The two LA-based up and comers have come together to present a filthy rework of Skrillex and Jauz's hit "Squad Out", which EARMILK is exclusively premiering to listeners today. Just when you thought the monster hit could not get filthier, Swage and INDO have collaborated to incorporate their personal touches on the track. The pairing have repurposed the direction of "Squad Out", giving it a heavier bass house makeover. The remix boasts electrifying synth growls plastered over jagged rhythms amplifying fiery atmospheres in the track. Bringing together Swage's intense vibes and INDO's production caliber, the two have unleashed a genre-bending banger. So do as Fatman Scoop says, stand by your subwoofers and prep your necks for some much needed head-bobbing; the remix may set you on fire.