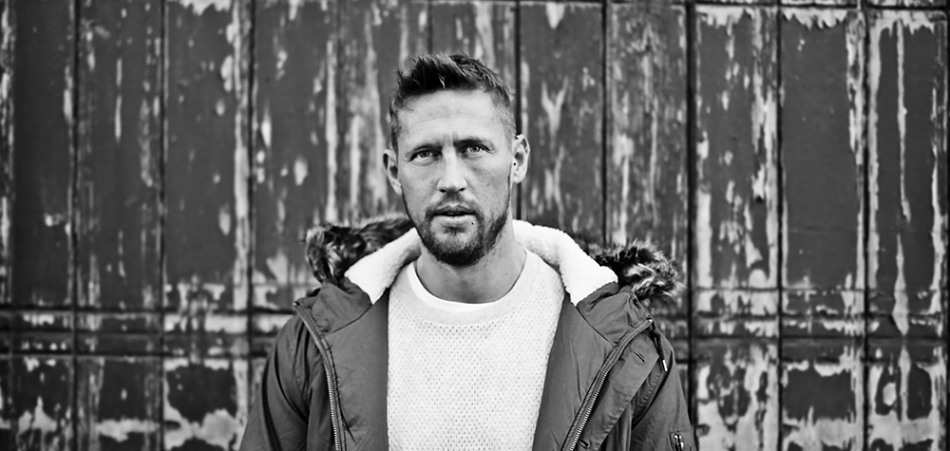 We thought it had all gone a bit quiet from Cristoph up until the Genesis EP came along. Last year, his track "Reachin'" on Noir received backing from mainstay DJs up and down clubland. It was a truly promising time for the Geordie producer, so learning of his upcoming release on Adam Beyer's sub-label Truesoul caused a natural flurry of excitement. As you would expect with a backing from Truesoul, the two tracks are tech house charms. 
Cristoph's first EP for the imprint is available now for download. Lead track "Genesis" is fit to fuel an evening with its heavy club-pounding bass and firm kick. "Exodus" is more for a warm-up slot with wavering vocals eventually disposed of, for funky percussion to make a return. Two fine contributions to both his and the label's back catalogue. 
Listen to the release below.