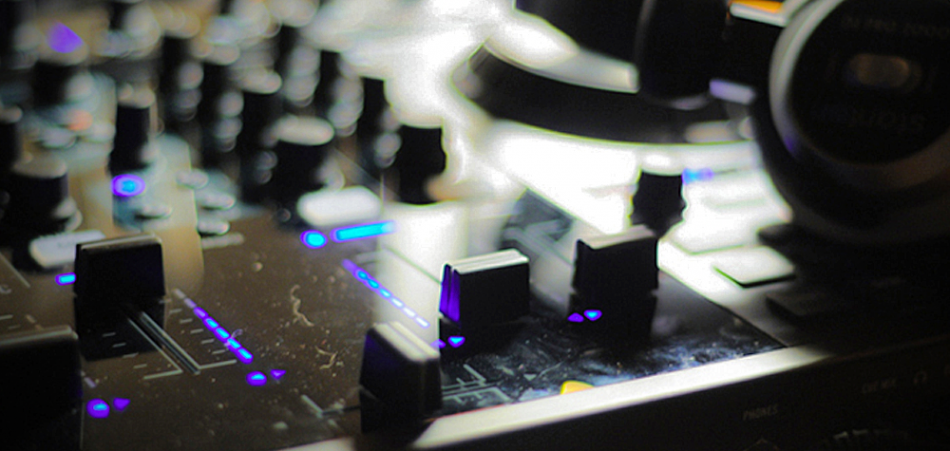 It's always wonderful being able to catch an artist's first release, especially if it's as remarkable as the first EP by Finnish producer Selidos. The three track EP, Swing, is out today on the venerated LA house label Nite Records, and capably shows Selidos' range in the always expanding genre of house.
Selidos starts off the EP with the title track, "Swing," which has an old school house vibe, complete with warm synths and a playful melody, while a crispy percussion and bouncy bassline keep the track going from below. Selidos switches it up for "Slick," with a g house feel as more artificial sounds make their way into the track. A sharp percussion and meaty, almost dirty sounding bassline propel from below while chopped vocals help to fill out the track nicely. "Never Know" has a nice vocal sample atop warm, growing synths mixed between a groovey bassline sure to keep one dancing. The two different sides of the track meld together smoothly, rounding out the EP nicely.
This is definitely an artist to follow with an EP that can't be missed. Pick up your copy today!