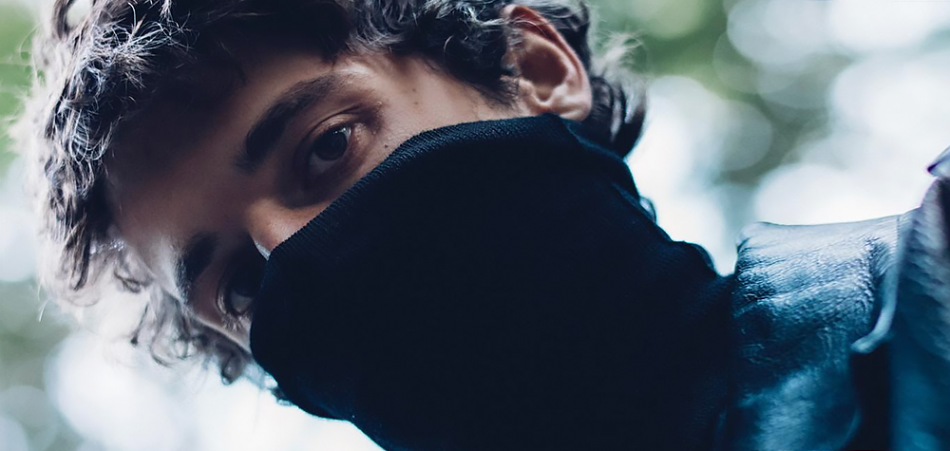 Berlin-based solo artist Benedikt's new track, "I'm Yours," juxtaposes expansive sound with minimalist lyrics. It's a big musical statement that highlights the very basic human feeling of giving yourself entirely to another person who isn't returning the favor.
The track portrays an unnerving, ominous soundscape swell in unison with moaning, echo-y vocals. In pained lyrics, Benedikt professes his willingness to surrender himself completely to the object of his affection. Reverberating electronic pops slice through suppressed, amorphous surges of throbbing bass. Yet, there is an underlying quietness to the track when all of the sounds blend together into one harmonious hum, serving as a musical white noise.
In Benedikt's upcoming EP "Soma" he pairs each of his four tracks with a photograph and video, combining music, dance, and film. The photo for "I'm Yours" displays a dark forest with a figure in black engaged in something that looks vaguely 'Blair Witch-y.' It's the perfect image for a song that leaves you feeling trembling, alone, and lost in the woods.