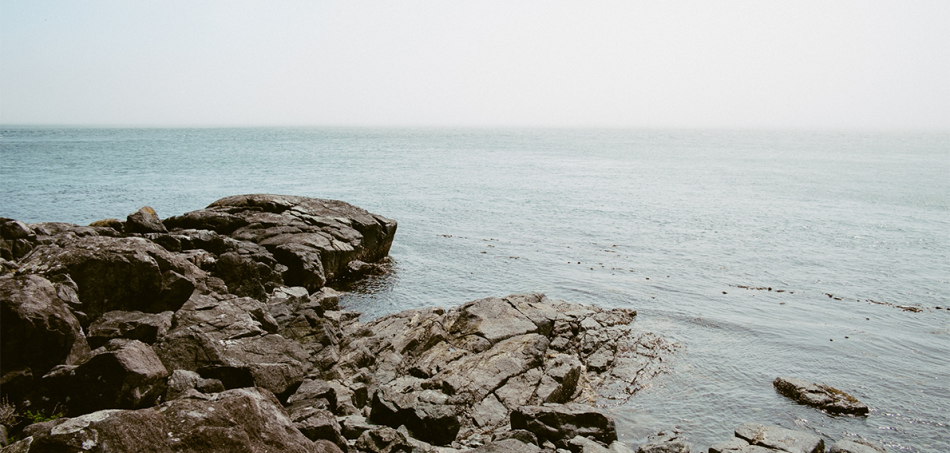 There's a pinpoint aesthetic found in the work of artists such as Madeon, Porter Robinson, Seven Lions and such, whose music evokes an otherworldly presence. These artists have the ability to mesh distinct sounds ranging from melodic dubstep, indie pop, glitch and more and create something beyond an audible construction to a breeding ground for boundless imagination. Illestry also known as Darren Westby, complies to this ethereal aesthetic, revealing cinematic soundscapes in his debut EP Howard Ave, which EARMILK is excited to premiere today. The EP is unveiled at an appropriate time, celebrating both the artist's one year as Illestry and his birthday.
Originating from Long Beach, California, Illestry attended Icon Collective, a highly regarded music production school in LA, whose alumni includes heavyweights NGHTMRE, Slander and Jauz. The producer's last release was a melodic dubstep take on Above and Beyond's "Counting Down the Days", featuring a surreal wispiness and fervor in the captivating synth work. In the past year, Westby has put in immense time and efforts to string together Howard Ave, which refers to a street which the artist grew up on.
Howard Ave begins with "Intro", a surreal layered musical experience that tickles the senses in the most poignant way. Uplifting synths and pulsating ambience blankets over an obscured voice-over that eventually build up to a colourful surge of energy.  The track is foreshadowing of an impending musical experience, present in the vibrance of the track. "Little Cottonwood" is a glistening track, full of tactful glitches and catchy melodies. The track concludes with a percussion transition to a drum and bass style tempo, cleverly juxtaposed with wading rhythms.  "Above it All" follows the last track and is full of salient synths that sink in and through over subdued vocoder work. The robotic nature of the vocoders create a perplexing proposition in it's use of electronic spoken words speaking human feelings. The following track "El Dorado", referring to the mythical city of lost gold. Illestry's dreamy melodies are laced in sanguine and vitalized drum patterns crafted over thoughtful sound design."Howard Ave" condludes the EP and begins with subtle Justice vibes in the synths, highlighting sharp drum work and slamming bass. "Howard Ave" holds a rich nature, with the epic drop acting as a dissemination of bottled energies and emotions.
All in all, Illestry proves himself as an artist to take note of, with a standout debut EP. Howard Ave presents itself as a dimensional journey, entering crevices of the heart and filling with with nostalgic depth found in the musical talents of Westby. Howard Ave takes on an approachable appeal, as the EP is not only audibly pleasurable, but also instills a sort of enigma that is a catalyst for introspective thoughts. Standing as conceptual and cinematic, Illestry's sound is of an undefinable genre that carries epic undertones in quality electronic sounds. Check out the new EP below and stay tuned for more music from the artist this year. To support Illestry, purchase the EP and click here.
[soundcloud url="https://api.soundcloud.com/playlists/191167025" params="auto_play=false&hide_related=false&show_comments=true&show_user=true&show_reposts=false&visual=true" width="100%" height="450" iframe="true" /]