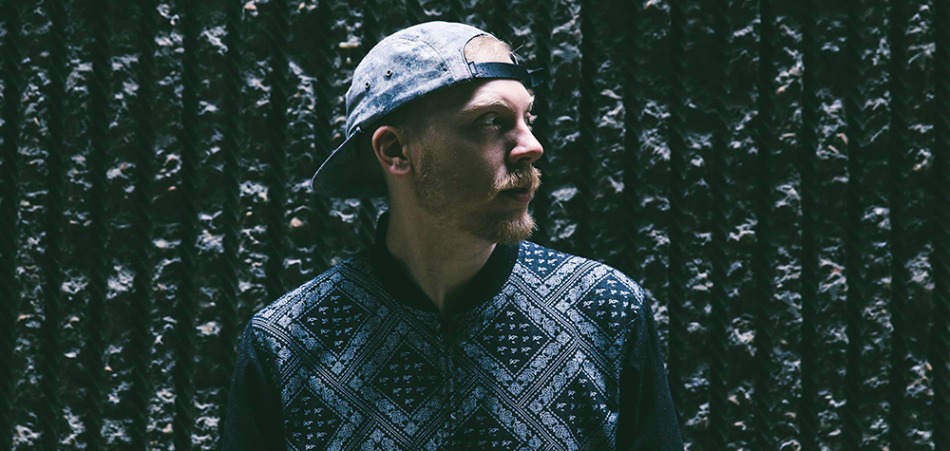 Australian producer Akouo has seen support from the likes of Zhu, Gorgon City and BBC Radio over the past year, which is pretty impressive to say the least. Last week he unleashed the latest single in his repertoire. A new original entitled "Goldmine" is another solid win for the producer. Dark melodies and stabby synths sit perfectly on top of his own vocals to create a atmospheric sonic journey. EARMILK had moment to ask Akouo to list his Top 5 producers and artists that have inspired his sound, style, and production career. Have a listen to "Goldmine" below and check out the reasons why he loves everyone from DJ Shadow to Pete Rock.
J Dilla - Dilla's music resonates with me so strongly, his use of jazz-timing and organic drum sounds have had a major impact on me as a producer and I can't imagine modern day hip hop / beats-music without his influence. 

DJ Shadow - Since hearing 'Endtroducing' for the first time, I begun to understand and appreciate the importance of making timeless music - music that can carry someone through different stages of their life and still be relevant from beginning to end.

Machinedrum -  I didn't really understand footwork until I discovered the genius of Machinedrum. Much like other favourites Om Unit and Rashad, he's found a cross-over sound that is really smart music but also accessible to a wider audience.

Pete Rock - Rhythm and swing are mega important to hip hop production, and Pete's pioneering use of swing timing set the standard for so many future producers - every kick, hat and snare are in their rightful place. Flying Lotus

Flylo is like a culmination of all of my favourite producers, he warps jazz and soul around off-kilter, textural percussion and finishes it all off by crushing it down into lo-fi warmth, which is risky music in this day-and-age but I love it.