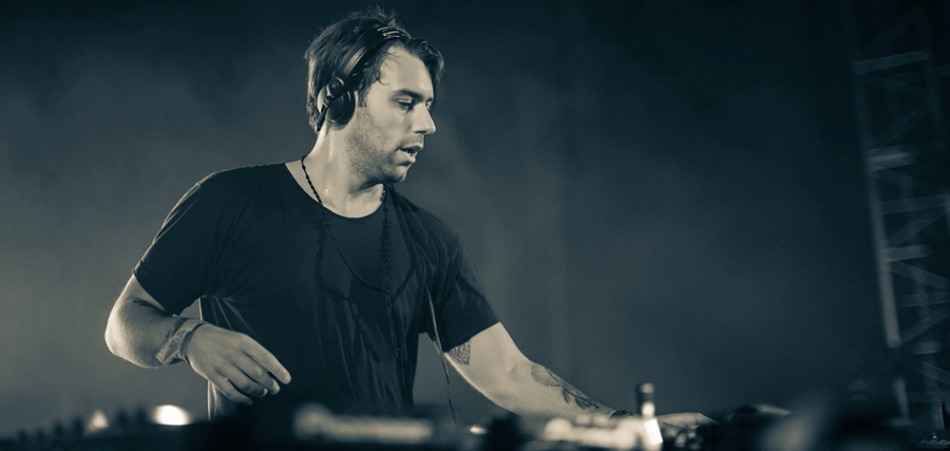 Sebastian Ingrosso has been in the spotlight quite frequently in the past year. With his endeavors with Axwell /\ Ingrosso keeping him in the limelight through new music like "On My Way," "Can't Hold Us Down," the duo has more music, collaborative efforts and more festival performances in the works come the new season in 2016.
Today, Ingrosso has returned for his first solo release since joining the Axwell /\ Ingrosso project, and really since the release of "Reload" and "Calling (Lose My Mind)" in 2012. A lot has changed in Ingrosso's career and in the house music landscape since then, but "FLAGS" reminds us where Ingrosso's inspiration usually comes from outside of electronic music.
Featuring heavy spitting and grinding synths, "FLAGS" has a major influence from hip hop, reggaeton and heavy electro house. A collaboration with Salvatore Ganacci and LIOHN, "FLAGS" will be released via his own Refune on March 11th, just in time for Miami Music Week.
[soundcloud url="https://api.soundcloud.com/tracks/247883274" params="color=ff5500&auto_play=false&hide_related=false&show_comments=true&show_user=true&show_reposts=false" width="100%" height="166" iframe="true" /]