Find them at basement nights and warehouse one-offs reaching from New York to Montreal and overseas Berlin, a collective of connoisseuring clubbers. The recent flood of clichéd counterfeits has left much of today's dance music better left unheard, but it's the rumours stuck in our head that tug at our ego and give us the need to shine light. A compulsive urge to spread from one ear to the next, to draw a line between bottle service cogs and the cutting edge of electronic music, music built to live in. There's no room for Vegas roller coasters or casual chit chat, just Night Rumours worth spreading.
Night Rumours:
Area Forty_One - "Nocturnal Passions Part II"
Nocturnal Passions Part II, Delsin Records [DSR-E8], March 6, 2016 [Pre-order via Delsin]
Kobosil - "Aim for Target"
We Grow, You Decline, Ostgut Ton [OSTGUTLP21], January 28, 2016 [Buy via Bandcamp]
Monoloc - "Another Thing"
Another Thing, Hotflush Recordings [HTF045], February 12, 2016 [Pre-order via Phonica]
Route 8 - "Phobos"
VA02: Well Hidden, Farbwechsel, January 6, 2016 [Download via Bandcamp]
Reflect - "BHM"
BHM, Pacific Command [COMMAND003], February 16, 2016 [Pre-order via Bandcamp]
Iydes - "Leaving Thrice"
Iydes, Infinite Machine, February 12, 2016
Senex - "Iggy V"
Iggy, Circular Limited, February 11, 2016 [Buy via Bandcamp]
Mike Dehnert - "Say How"
Echo8, Clone Basement Series [CBS020], February 9, 2016 [Buy via Clone]
JoeFarr - "RPM"
RPM, Bloc. [BLOC003], January 29, 2016 [Buy via Boomkat]
Senor Frio - "Acturus"
DD10, Digital Distortions, February 5, 2016 [Buy via Bandcamp]
A Light in the Dark: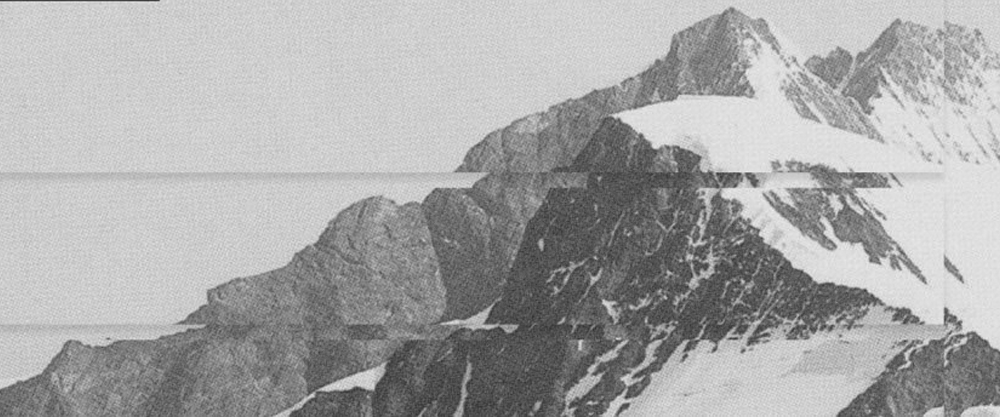 This edition's Light in the Dark comes from Transition Labs label head Limo, remixed by Glasgow's Edit Select, and is the debut release on Substrato. Although we can assume that the title's "fluid" refers to a concept rather than a state of matter, the track is "fluid" in state as well, smooth, flowing, and immersive. Listen to this one after the party as you walk home at sunrise.
Limo - "Fluid Identity" (Edit Select Remix)
Fluid Identity, Substrato [SUB001], February 17, 2016 [Pre-order via Juno]
Featured Mix: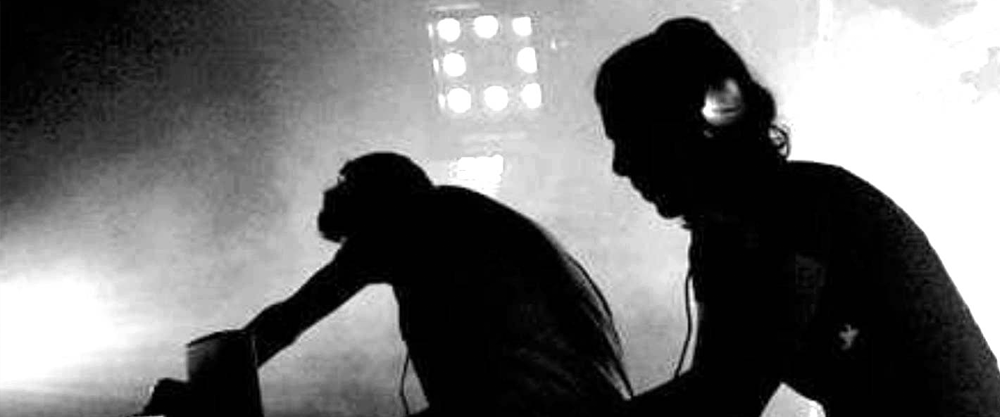 Perhaps best known as a member of production duo Orphx, Christina Sealey spends her days teaching, both as a professor in Toronto and mentoring girls and women as part of electronic workshops called "In The Loop".  Her solo DJ recording from Unsound in Toronto was posted three months ago, but I can't stop revisiting it, so it seemed like a natural choice to include here. Sealey pulls together an impeccable tracklist of oddball techno that will transport you to a gritty urban dystopian dreamscape.