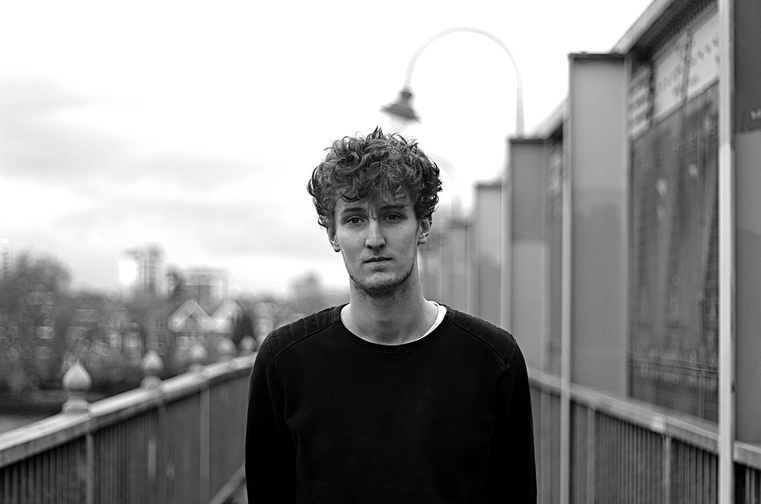 Bristol's Tom Niven is on a clear path to making a name for himself as an artist. Under his Niven alias, the UK producer has let his original work speak for itself. Launching his own Sphere Recordings in conjunction with a new musical endeavor, Niven is set to release a full five-track EP entitled Manta Ray this spring to claim his artistic stake in the world.
At first listen to the title track from Niven's EP, we get a clear vision of what he's about: experimenting in production, and creating a journey for listeners through their experience with the song.
While the first we heard from Niven was the poppy "Rapture," "Manta Ray" shows a new emotional depth and maturity; an understanding of the impact of building a track brick by brick outside of the confines of genre. 
The EP is available for preorder ahead of its March 10, 2016 release via iTunes.
Tracklisting:
 1. Rapture Feat. Natalie
 2. Midnight SlowDance
 3. Manta Ray
 4. Alleviate
 5. Reprise   
Connect with Niven: Facebook | Twitter | Soundcloud