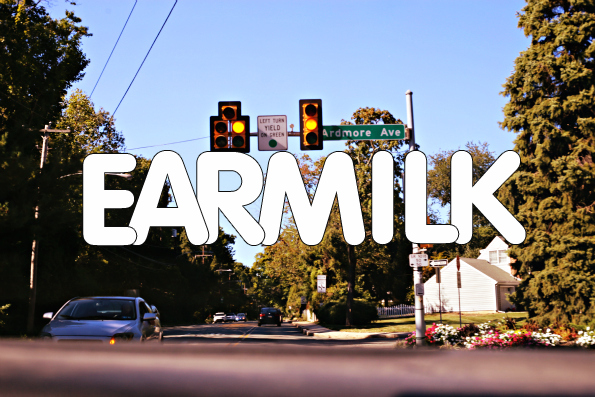 Grey Sweatpants is back again, this time with "Hologram Duzer," his latest track that he released during the East Coast blizzard. While we on the West Coast managed to enjoy a snow-free weekend, we're pretty confident this song was one for the books for everyone on the continent. 
"Hologram Duzer" lets Chachi P, the rapper in the collective, explore different intonations with his vocals, and it's unlike anything we've heard from the artist yet. However, it still manages to balance between being innovation and his usual style, allowing fans to appreciate his growth with his artistic trademark. 
Listen to the track below. No word on whether or not he's got any full length projects in the works, but for now we're willing to settle with what's available. 
[soundcloud url="https://api.soundcloud.com/tracks/243316942" params="auto_play=false&hide_related=false&show_comments=true&show_user=true&show_reposts=false&visual=true" width="100%" height="450" iframe="true" /]