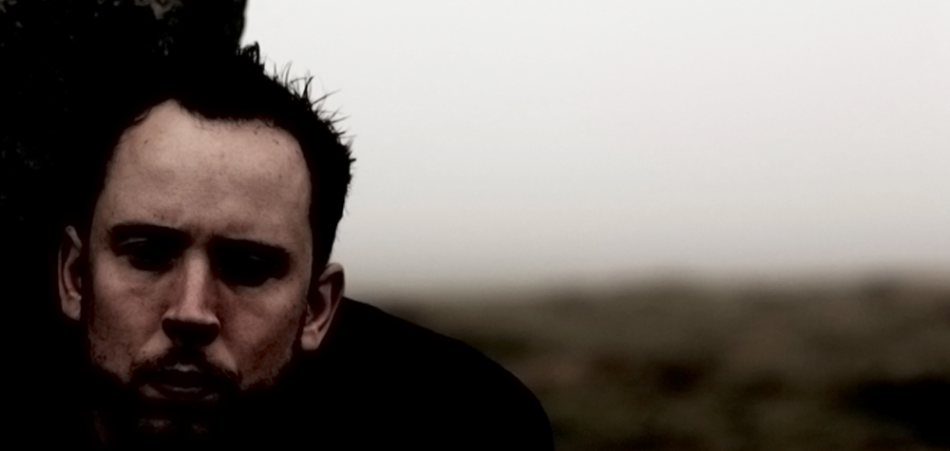 Electronic duo Vex'd have been formative in the evolution of dubstep. Their 2005 record Degenerate is an intricate amalgam of breakbeat and brutality that helped pave new paths for aspiring dance music genrebenders. The scene was still too restrictive for Vex'd collaborator Roly Porter, though, and he ultimately left the group to shed the genre's confines altogether.
Porter's third LP, Third Law – to be released on Friday – is a continued march toward his unique beat-less brand of electronica that, as the producer asserts, is distinct from ambient music. Indeed, the austere soundscapes of the album's freshly released single, "Known Space," affirms that division. Where ambient music is unobtrusive, Porter's is lurking. And where the former is safe and imperturbable, Porter's new track is terrifying and paroxysmal.
"Known Space" might very well be the story of a foreman making his nightly rounds through his foundry, the clinking pipes and whirring engines guiding him through the darkness. Suddenly, the machines go haywire. Mechanistic wails are slowly stirred in heaving reprisals, like a motorized exorcism. Eventually the screams recede back to capacious industry, leaving behind an eerie, alien melody that is, considering the erstwhile hell, a great source of comfort indeed.
[soundcloud url="https://api.soundcloud.com/tracks/242560754" params="auto_play=false&hide_related=false&show_comments=true&show_user=true&show_reposts=false&visual=true" width="100%" height="450" iframe="true" /]