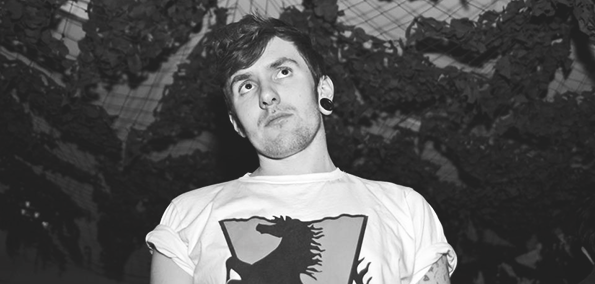 In 2015, Manchester based producer Ben Pearce had quite the packed schedule, with monthly radio shows on Rinse FM, a summer residency in Ibiza, and a widespread global tour schedule, all the while keeping up on producing new music. Next month, we get to see the first tracks to come out of this as Ben Pearce returns to Moda Black on February 1st, with Pomelo, a new three track EP that expertly toes the line between house music and techno.
Ben Pearce sets the tone of "12407" with a strong beat and an ethereal, naturalesque top line that floats above the track nicely. Almost frantic 808s help lay the groundwork for the ever-evolving synth stabs, combining into one warehouse track that hits all of the emotional cues while keeping you moving.
This is definitely a track and EP you will not want to miss. Pick up a copy when it drops February 1st on Moda Black.