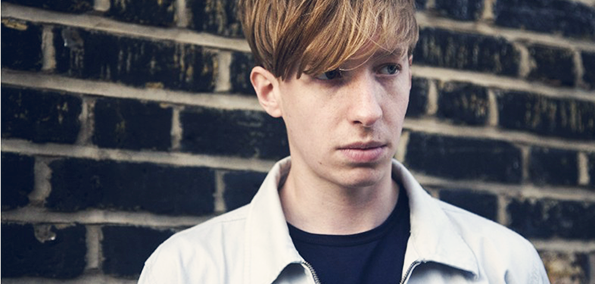 Back in 2013, Daniel Avery dropped his debut full-length Drone Logic, championing a fresh new sound that avoids the often-interminable stases of the drone. Avery's mobile approach now defines his canon: on nearly every track you can hear him spinning tributaries of sound off to wander next to his main stream, gradually converging into rich filigrees of electronica.
Avery has shifted that model of late with performances and singles that feature a more pressing, techno sound. His forthcoming Sensation/Clear EP marks his return to the Phantasy imprint and reflects that transition.
The Londoner revealed the motoric burner "Sensation" two weeks ago, and today he premiered "Clear" via Mixmag. The new track opens with a reverberating clap and striking analogue motif that form the crux of the piece. A plodding beat pushes as pads grow beneath, only to fall away before becoming fully realized. Avery builds a hypnotic tension over the course of six minutes, relying less on distinct tributaries and more on subtle deviations from his surging river.
[soundcloud url="https://api.soundcloud.com/tracks/234491281" params="auto_play=false&hide_related=false&show_comments=true&show_user=true&show_reposts=false&visual=true" width="100%" height="450" iframe="true" /]
Grab the Sensation/Clear on vinyl this Friday, or wait for the digital version when it drops December 4, or do both.