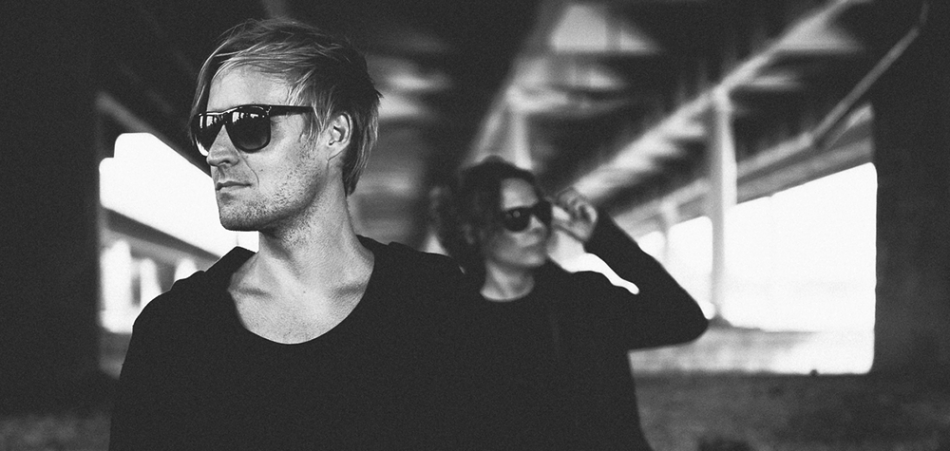 Finland's Erkka Wennonen and Kimmo Myllyviita have been friends since childhood, but only when distance separated did the two did they realize how music could take their relationship to the next level through the creation of Ideomotor. Despite living in different countries, Erkka and Kimmo managed to construct songs independently and then solidify ideas when they could meet.
Their new leading single "Amplified" is a clear nod to bands like Depeche Mode or New Order, with that brooding yet tragic 80's synth rock sound. The vocals especially hit the Depeche Mode mark, even bringing up comparisons to more modern bands like Editors or Interpol.
With its solid classic cues and catchy chorus, "Amplified" is definitely worthy of a few repeats. Check out this first taste of the new video and keep watch on Ideomotor. Currently the band is working on a full-length and also their live debut in early 2016.