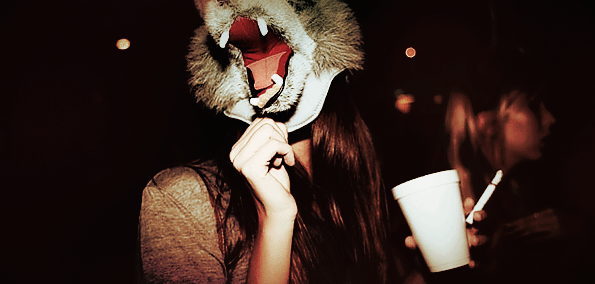 It's hard to think that Vito & Druzzi could top last year's Moon Temple EP, but on new track "It's EZ" it seems that they have. "It's EZ" is a smooth one, with an all over the place (in a good way) house beat, falsetto vocals and air-touched synths. The Throne of Blood co-founders came back with a splash when they released it, a dance-ready (and worthy) tune with vocal elements and a distinct 90's vibe. 
On their new creations the duo said, "It's still a bit scary to put new music out into the world, no matter how many times we've done it. And while there is fear, there is also excitement, anticipation and a real happiness to get to share a little of what we do outside the walls of our little Greenpoint studio. I guess that the fear keeps it exciting. And the fear is also part of what draws us together and collaborate, getting inspired and surprised. We are extra happy that this first collaboration with our friend Xavier is seeing the light of day." 
There was a lot of planning that went into "It's EZ," as their longtime friend and Delft Records LA-4A stripped it down to produce it, and added in lightning quick loops over a stellar acid line. The track features Xavier, a vet vocalist recognized for his sparkling version of "Gimme The Night" by George Benson released on the NYC disco label A Touch of Class Recordings. We think that this one will make it "so damn easy" for you to listen. 
[soundcloud url="https://api.soundcloud.com/tracks/221850460" params="auto_play=false&hide_related=false&show_comments=true&show_user=true&show_reposts=false&visual=true" width="100%" height="450" iframe="true" /]