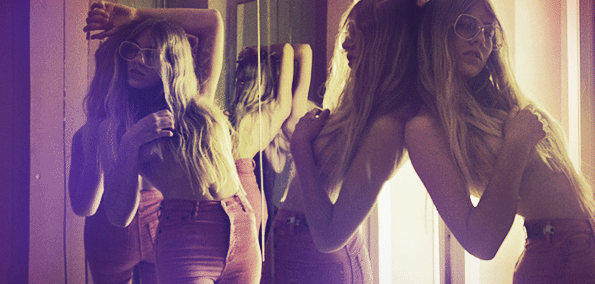 Milwaukee's Job Jetson is on his job, and that job is putting out hits like a vengeful mafia don. After making Gyrados-sized waves with his two previous singles, "Cheeks" and "Gold Skin," Jetson is back yet again with the visuals for "VooDoo," a slowed-down banger that hypnotizes listeners with its spacey vibes and alluring vocals. 
The darkly erotic backdrop of the video is a perfect stage for Jetson's tale of drug use and the witchcraft-like seduction of a serious baddie. And if that baddie is, or looks, anything like the girl in the video, I completely understand. But Jetson's songwriting and delivery are what really give this track life; even though he doesn't say too much, he uses his words economically and strategically to accentuate the minimalist production just enough. He also has the perfect balance of machismo and steez to make this track extra filthy.
Look out for Job Jetson's next move by following him on Twitter. He might even hook you up with a black magic deflector shield.
Connect with Job Jetson: