Since his start with Toronto based collective sideways (along with Coleman Hell, La+ch, and Shan Vincent de Paul), Michah has proven to be a standout for house music. His tunes are usually on point, but his latest remix for Danish electronic pop trio Chinah raises the bar for him. No doubt, the original mix of "Away From Me" served as a lovely starting point—with its vulnerability, emotive production and delicate, feminine vocals. Michah just seems to add that extra flirty touch and cuteness.
He's done a great job maintaining the tenderness and floating style that made Chinah's original so special, while still transforming "Away From Me." Instead of a beautiful downtempo pop song, you get the same effect from a solid kick, swirling melodies, and something better suited for dancing. It's amazing that this one's a free download, so take advantage.
[soundcloud url="https://api.soundcloud.com/tracks/217910955" params="auto_play=false&hide_related=false&show_comments=true&show_user=true&show_reposts=false&visual=true" width="100%" height="450" iframe="true" /]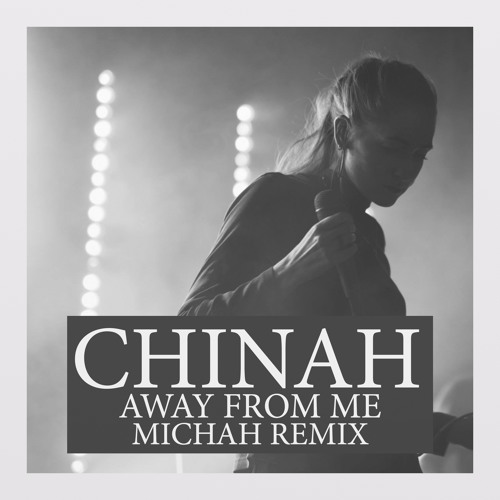 Chinah
"Away With Me (Michah Remix)"