LA's Little Wolves have been on the scene since 2010 and, for their two new singles, they have worked with RAC ensure that all is smooth around the edges. Comprised of Samuel Jacob and Ronnie Watson, Little Wolves are able to rely on either a more traditional guitar, bass and drum approach or mix in pulsing synth melodies in their music to take their sound to the next level. Having already released their single "Home", we bring you "Lost My Mind", where both RAC produced singles will be released tomorrow via Red Bull Sound Select.
Opting for the melodic synth approach, "Lost My Mind" begins with an easing ballad before diving into its deep groove. As the vocals set the overarching focus, an array of buoyant electronic elements carry listeners through the songs varying sections. Throughout, as the words "Lost My Mind" are uttered, piano chords work to create an almost eerie emotional point of reference. As a whole "Lost My Mind" showcases many fun elements in Little Wolves' expansive bag of tricks, where we can definitely expect more from the duo in the future.
[soundcloud url="https://api.soundcloud.com/tracks/212419693" params="auto_play=false&hide_related=false&show_comments=true&show_user=true&show_reposts=false&visual=true" width="100%" height="450" iframe="true" /]
Be sure to also check out "Home" for more glossy, bass and guitar driven fun.
[soundcloud url="https://api.soundcloud.com/tracks/210531417" params="auto_play=false&hide_related=false&show_comments=true&show_user=true&show_reposts=false&visual=true" width="100%" height="450" iframe="true" /]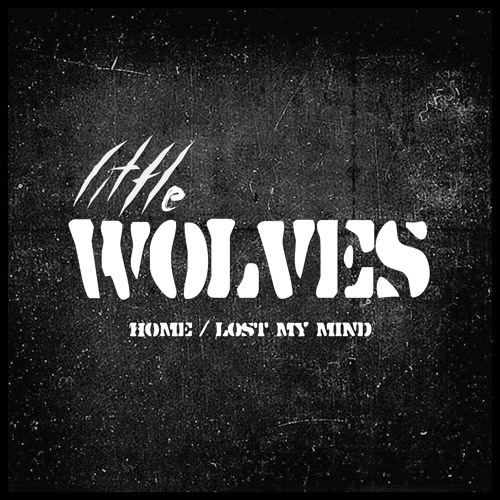 Little Wolves
Home/Lost My Mind Single
Red Bull Sound Select
06-30-2015