Bill Withers "Ain't No Sunshine"—talk about a song to go after. Few would argue against it being one of the greatest songs of all time. It's a heavy and emotive song in its classic form, and Italian producer/DJs Simioli & Provenzano do it justice with their modern deep house rework that they just released. While it's completely different, their rendition still takes you to a familiar emotional place, except this time it is on the dance floor.
Going for a sunnier approach, fellow 18-year-old producer Deep Chills gets his hands in on the action. His approach is more playful and flirty, but it still brings emotion in a muggy summer sort of way. It's a fun one and perfect for the beach and festival season. Look for the "Ain't No Sunshine" remixes EP out later this month.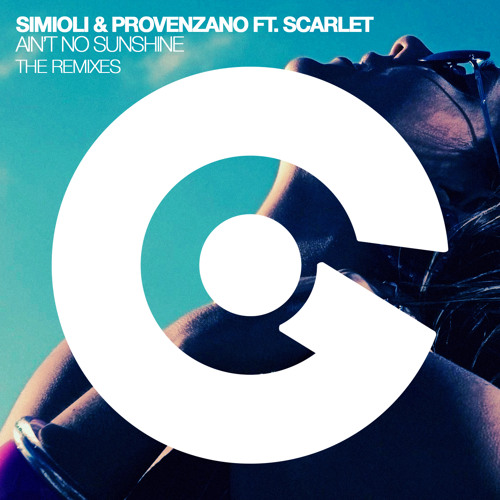 Simioli & Provenzano
"Ain't No Sunshine (Deep Chills Remix)"
Out on Beatport June 15, 2015
Out on iTunes June 26, 2015