Going after one of the most essential bands in music can be an ambitious move, especially with any sort of dance mix. It seems like the result ends up being absolutely amazing or it sucks, there's no middle ground. Du Tonc has been on fire since the start, so naturally this rework of "Monkey Gone To Heaven" by the Pixies finds itself on the positive end of the scale.  
I'm not sure what the Pixies had in mind when they wrote "Monkey Gone To Heaven," but I'm pretty sure the intention of the song was not to dance beneath a setting sun. Matt Van Schie and Mighty Mouse come together to create some delicious vibes for this Pixies classic, injecting it with their signature synthy nu-disco and spreading the feel good. Grab this free download and make sure to catch Du Tonc on tour--more dates to come!
[soundcloud url="https://api.soundcloud.com/tracks/204010562" width="100%" height="450" iframe="true" /]
Du Tonc on Tour:
May 14, 2015 - GoodRoom, New York (USA)
June 14, 2015 - Splash House Festival, Palm Springs (USA)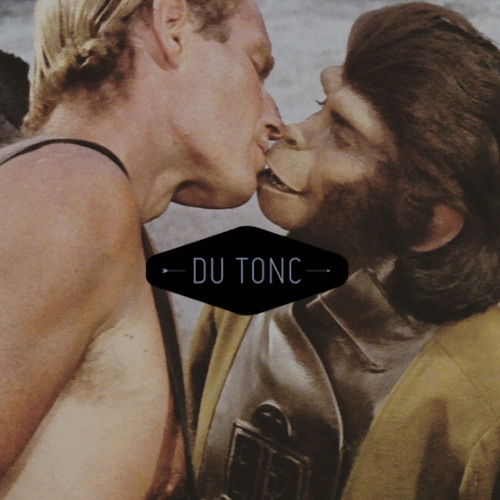 Pixies
"Monkey Gone To Heaven (Du Tonc Rework)"