Get ready for a remix that's going to take you away to clear skies, warm weather, and the private island of your dreams. German producer Felix Jaehn is back with a remix of the collaborative track "Fantasy," originally by R&B pop singer Alina Baraz and producer Galimatias. Jaehn's emotive and melodic style of house takes on tropical vibes with the perfect marimbas and silky atmosphere for the beach. The innate beauty of the original comes through in the remix, but Jaehn manages to highlight the enchanting, velvety vocals in a way that brings out the full potential of "underneath the palm trees, you can leave your worries." Find it out now via Ultra Records!
[soundcloud url="https://api.soundcloud.com/tracks/199515702" width="100%" height="450" iframe="true" /]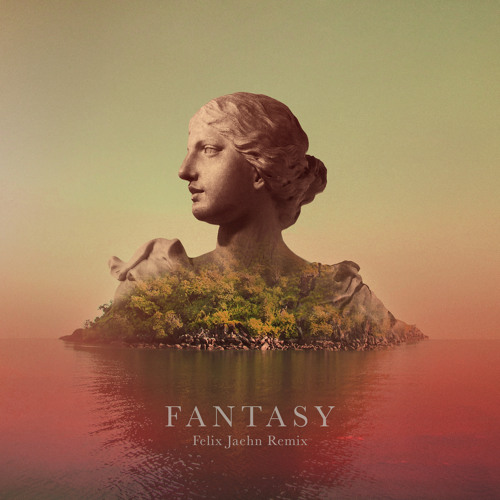 Alina Baraz & Galimatias
"Fantasy (Felix Jaehn Remix)"
Ultra Records
April 7, 2015