Last month, Silverchair front man Daniel Johns posted the stems to his single "Aerial Love" on SoundCloud to let people try their hand at remixing it. Australian duo Midnight Pool Party delivered, completely revamping Johns' stripped down R&B pop to create something much groovier. It's like they took the original "Aerial Love" on the beach vacation of a lifetime.
The Nile Rodgers guitar line together with Midnight Pool Party's style of tropical disco give me thoughts of Daft Punk's "Get Lucky," but that's not necessarily a bad thing. The vibes are incredible and will this "Aerial Love" remix will have everyone craving warm weather. Make sure to grab this gem of a free download from Midnight Pool Party's SoundCloud!
[soundcloud url="https://api.soundcloud.com/tracks/197689603" width="100%" height="450" iframe="true" /]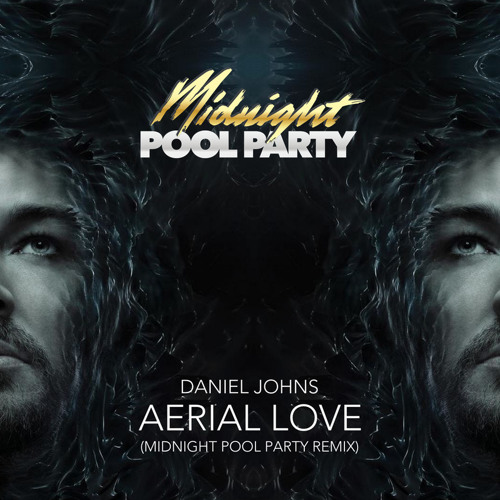 Daniel Johns
"Aerial Love (Midnight Pool Party Remix)"