With his final release as Freak You, French producer Franck Russo announced that he'd be moving on to a new project in collaboration with British artist James Yuill. Loframes finally made their debut a couple of weeks ago with "Get Real (Can't Touch Your Love)," from their first EP. The track hooks you in with a futuristic and chic convergence of dance, synth pop, and house, topped off with a little saxophone to seal the deal.
Today, EARMILK is bringing you the first taste of the EP's B-side "1996." Less pop than the first single, "1996" is the kind of track that brings the dancefloor to life. It glistens and sparkles as it builds and progresses, using influence from house vibes of the decade at hand. Think classic house with a modern twist.
Loframes set the bar way high with these first singles. Their EP has already received support from artists like Tensnake, Du Tonc, Miami Horror, Amtrac, and Cyclist. If they keep this up (and I'm sure they will), we can expect lots of quality from these two in the future. Look for "1996" and "Get Real" as part of the Get Real (Can't Touch Your Love) EP, which also comes with "Get Real" remixes from Kartell and Aashton. Check out some of the other tracks on the EP, and find the full release out now exclusively from Beatport.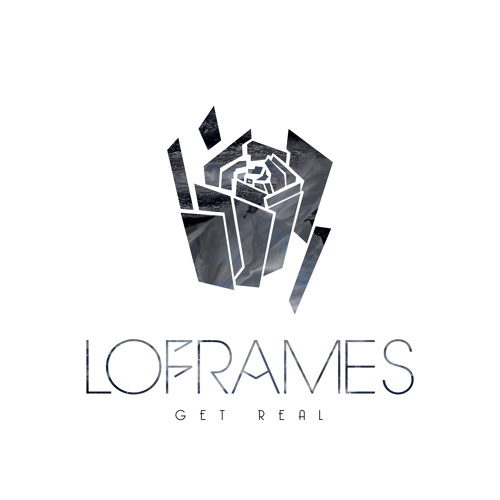 Loframes
"1996"
'Get Real (Can't Touch Your Love)' EP
Loframes Records
March 9, 2015