Sending warm weather vibes from the lower hemisphere, Australian duo Midnight Pool Party just released a deeply infectious disco-inspired tune called "Stay." Darren Morilla and Oliver Dela Cruz worked with fellow Australian Luke Godson (Luke Million and The Swiss) for a track that has that classic disco feel, but is clearly meant for the trendiest parties yet to come. You couldn't ask for a groovier bass line or steamier vocals. Any of their tracks would instantly hook fans of bands like Flight Facilities, Miami Horror, Bag Raiders, or Penguin Prison.
Grab your shades and dancing shoes and think fun in the sun. "Stay" is out now as a free download from Midnight Pool Party's SoundCloud and also to buy from iTunes.
[soundcloud url="https://api.soundcloud.com/tracks/193960515" width="100%" height="450" iframe="true" /]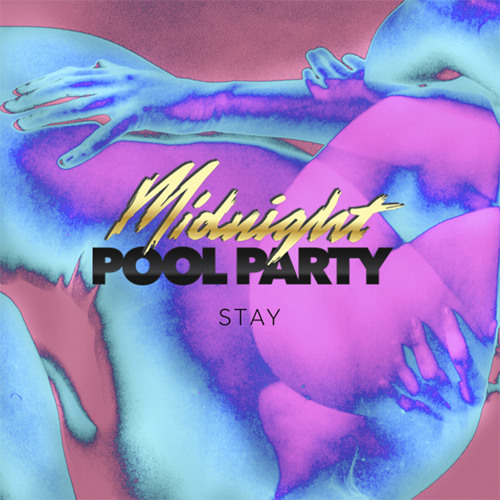 Midnight Pool Party
"Stay"