New York's Chris Glover is back with a first taste of new music since his debut full length back in 2011. There have been a few collaborations along the way with RAC and more recently Viceroy, but this is the first of Penguin Prison flying solo.  
"Calling Out" is a super fun track that sort of sounds like 80s pop rock in the spirit of Phil Collins or Hall & Oates. Leading with a parade of piano chords and Glover's smooth voice, the track is an instant hit. LA production duo Oliver gets in on the action making things just a bit bubblier with a little bit of their signature sound. The track is out now via Downtown Records and hopefully this is the first of more good things to come. 
[soundcloud url="https://api.soundcloud.com/tracks/171840103" width="100%" height="450" iframe="true" /]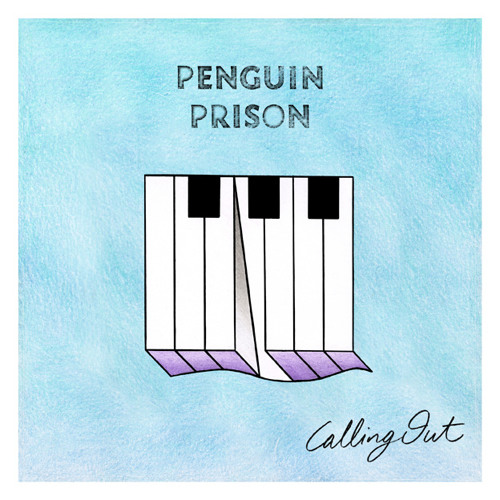 Penguin Prison
"Calling Out"
Downtown Records
October 14, 2014