Australian producer Isaac Tichauer has been riding on a string of incredible releases and remixes, most recently his singles "Changes" and "Questions." French Express is known for their signature soulful R&B flair when it comes to house music, but Isaac Tichauer's ability to capture such strong and tangible emotion in music makes him stand out in my eyes—or maybe I should say ears. His latest remix of "As I Am" is a prime example of finding this deep, contemplative, and even moody sense of emotion.
Tichauer pitches down the vocals to a haunting and eerie level, to the point where you can feel the pain in lyrics like "take me as I am" and "I try to understand." Instead of the warm and sunny vibes from Childhood's original, you get a slow burning mix that's cold and rather dark.
[soundcloud url="https://api.soundcloud.com/tracks/165015458" width="100%" height="450" iframe="true" /]
It doesn't look like this remix is available to purchase, but you can find the original version on Childhood's debut album Lacuna, out now via Marathon Artists.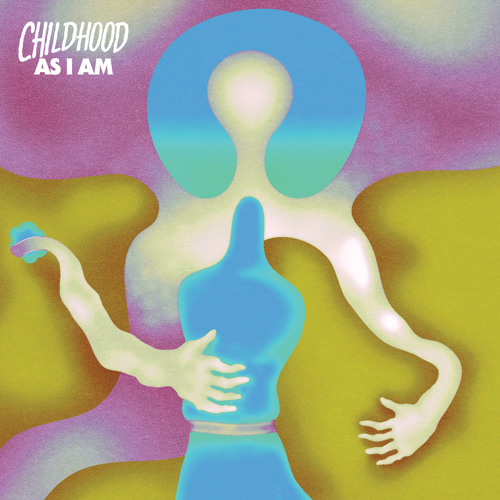 Childhood
"As I Am (Isaac Tichauer Remix)"