Boys Get Hurt has been cranking out a whole host of sugary tropical productions over the past couple of months. Most of them being free downloads, but all of them being delicious. The Tokyo based producer returns this week with a little free gift called "Take Me Away." I'm digging the super cute vibes radiating off this one. Boys Get Hurt always brings a smile to my face with his signature playful synth palate along with his bright and bouncy energy. 
[soundcloud url="https://api.soundcloud.com/tracks/161490934" width="100%" height="450" iframe="true" /]
UK based singer Lana Soy provides the warm, airy voice that weaves in-between all the swirling tropical percussion of the track. I can't really understand a word she's saying, but I still want to sing along without a care in the world. The tone of her voice is perfect for the spirit of summer.
One of the things that inspired Boys Get Hurt are the feelings you get when summer comes to an end, but "Take Me Away" makes me feel like summer's just begun. Don't forget to grab the free download of this and all of Boy Get Hurt's other freebies on his Facebook and SoundCloud pages. Your summer playlist will thank you.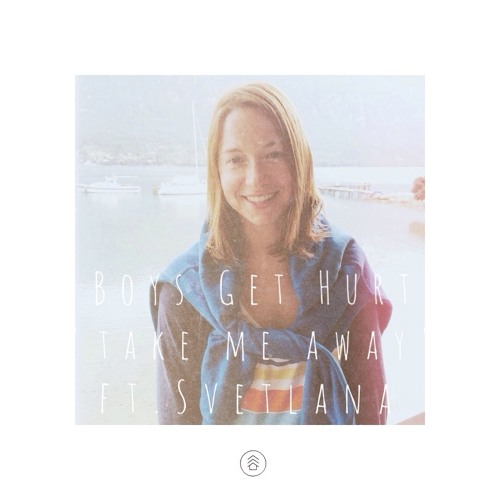 Boys Get Hurt
"Take Me Away" feat. Lana Soy