Liverpool's Carla makes their splash on the scene with their debut track "Heart Trips." Not much is known about these guys, but the British four piece hints at girls and love in their sun-kissed melodies, sounding a bit like the summery alternative pop of bands like Kings of Leon or Phantom Planet. A slight groove makes this irresistibly, catchy, and super fun. 
[soundcloud url="https://api.soundcloud.com/tracks/160514922" width="100%" height="166" iframe="true" /]
Hugh Worksett, responsible for work with bands such as Crystal Fighters and Delphic, produced the guitar-driven track. Perhaps he's responsible for some of the electronic leanings in the track, but Carla cites a lot of influences in their sound--everything from James Blake to The Smiths to Jimi Hendrix.
Shortly following their debut single, Carla will be back in August with another track for us. If it's anything like "Heart Trips," I'm sure we'll all enjoy it.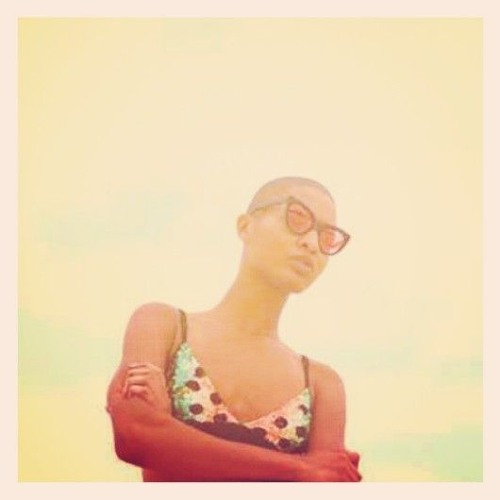 Carla
"Heart Trips"