Fresh off the Moda Black, Volume III compilation, label heads Jaymo & Andy George are up to their usual fire-starting house antics with a remix of rising pop artist Solange Hilario. Hilario first appeared after coming in fourth on Portuguese Idol (like American Idol) leading her to work with producers like MNEK and Cutfather, and also to acting. Her debut single "Tick Tock" is filled with sugary R&B-infused pop goodness and topped off with just a little attitude—it's addicting. What's it all about? Honestly, anyone can relate, but Hilario says that "all women have a clock, a time in their lives that they set themselves to do things—this is about time!"
Jaymo & Andy George really accent the flair of the original with an aggressive house beat and mysterious synths swirling around the marimba line. Already their remix has the support of BBC Radio 1 tastemaker Pete Tong, but that's no surprise as we've come to expect nothing but quality from these Moda Black guys.
 The original mix of "Tick Tock" will be released on July 20th. Look for it on Da Banda, and look for more of Solange Hilario this year. I'm sure we'll be seeing her all over the place.
[youtube]https://www.youtube.com/watch?v=CorD6c2VHM8[/youtube]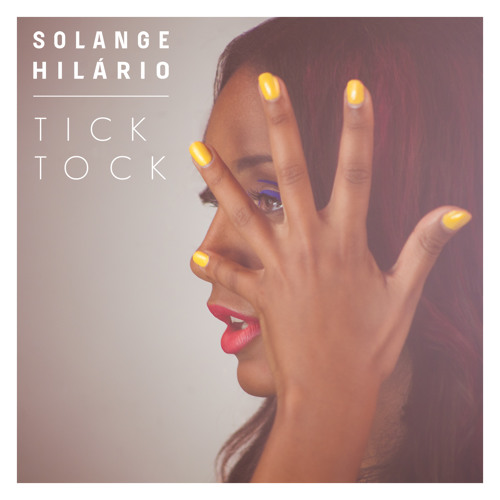 Solange Hilario
"Tick Tock (Jaymo & Andy George Remix)