Falcon Punch has been sort of a hidden gem ever since the LA-based producer first burst onto the scene with the alluring disco funk of "Where You'll Stay," which you can still download for free on SoundCloud. Avery Henderson, the mind behind Falcon Punch, knows exactly how to nail that blissful blend of disco and house. Whether it's one of his many collaborations, a remix, or an original track, Falcon Punch will make you feel good.
This time around Henderson's teaming up with New York producers PIXELATED for a little sun-kissed Balearic groove called "Flying High." Using some nice washed out, soulful vocals from Nina Simone, everything comes together to create the perfect vibes. Needless to say this one will have you soaring over the clouds, or perhaps sailing out into the sea.
Grab your free download and ideal warm-weather beverage, and we'll all cruise off into the sun.
[soundcloud url="https://api.soundcloud.com/tracks/157785087" width="100%" height="450" iframe="true" /]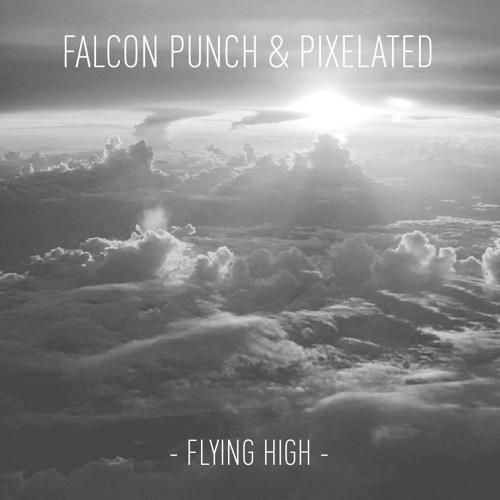 Falcon Punch & PIXELATED
"Flying High"