Fancy soulful vocals overtop experimental electronic textures? Well, look no further than Fantastic Mr Fox and Denai Moore's collaboration "On My Own". Having combined their sounds once before on a remix of Moore's 2013 track "The Lake" the two have once again come together, refining the sound that came off of the previous remix to create an atmospheric elevator ride. 
Beginning on an easy going incline the song eventually drops into a lush bass heavy beat before completely falling out, only to repeat the climb. After running through this pattern once more we are left with a minute break where layers are eased into place before hitting a unique transition and then it's right back into the heartwarming beat. Through the song's five minutes of ups and downs Moore showcases her soulful vocals, expressing her emotion using a strong lyrical side which is contrasted with mournful layered murmurs.
Enjoy the more percussive, yet equally emotional Fantastic Mr Fox remix of Moore's "The Lake".
"On My Own" will be released with the B-side "Broke" on April 21st via Black Acre (preorder on iTunes here).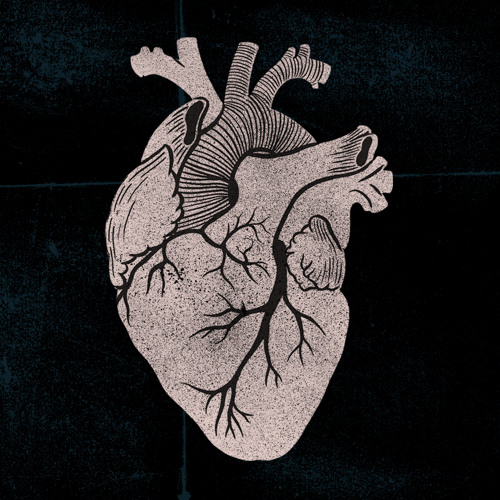 Fantastic Mr Fox
On My Own