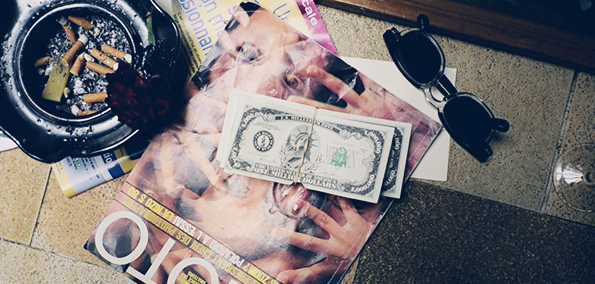 2014 is all about bringing some fresh talent to the forefront and today we've got a great visual release from up-and-comer Vonny Del Fresco. In high contrast black and white, "Noir Designer" goes in hard, depending on Del Fresco to do all of the heavy lifting. 
Lyrically and stylistically similar to the likes of A$AP Rocky and with an obvious influence from the East and South, this young rapper knows whats hot, and has the obvious talent to get what he wants across. The video itself is simple, but classy, high fashion, and to be frank perfectly equipped to handle the title of the accompanying track. 
If this is the mood to set off 2014, then I'll be perfectly honest, this years about to be full of interesting hip hop. Check out the video below, and snag his After the Fall EP. 
Vonny Del Fresco
Noir Designer