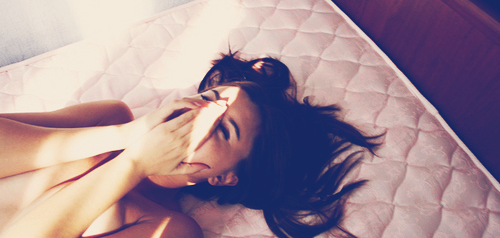 Every so often that you come across an artist who can experiment in all kinds of genres. Flex Cop seems to be one artist who increasingly becomes flexible in his production. When EARMILK first featured this Australian musician, it was to showcase his funky single "This Is Not Meth". The track used a popular sample from Breaking Bad and exploded in popularity on the Internet hitting over 100,000 plays in one day. Since then this Brisbane native has been working on deep house music that unroots you. 
 Today we have Flex Cop's latest work, a remix of Subsonnik's eerie "How You Make Me Feel". Using distorted and edited fragments of the original vocal, Flex Cop manages to maintain a constant tranquil melody. It sounds purely sinister with low bass kicks and a chilling synth. The final fade out is a light re work of beat that leaves you wishing the track was longer. You can purchase the full length version on Beatport today. 
If you liked what you heard then check out a few more songs by Flex Cop below. 
Make sure to check out