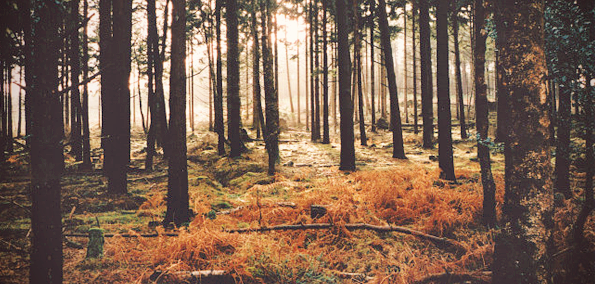 Fresh from premiering their single "Silent Destruction" right here on EARMILK last month, London based quartet Kármán Line are back with their brand new self titled EP. The UK natives have a healthy mix of both pop and rock music within their own style, which comes together to create a sound likened to bands of the 90's such as The Beautiful South and The Corrs.
The three track self-released project showcases the wide array of sounds they're influenced by, with huge, crashing drums, delicate guitar riffs and powerful vocals from lead vocalist Maja. Amongst the angsty rock rhythms lies an EDM-tinged soul that sparkles through in certain places, mainly on lead single "Silent Destruction". 
Kármán Line were recently named in The Guardian's 'Band Of The Week' feature, which saw them gain more publicity and fans on their journey to make sure their music is heard all around the world. The ripples they're making at the moment are sure to be turning into waves really soon, so stream their EP below and you can purchase it from Amazon Music.
Kármán Line
Kármán Line EP
Self-Released
17th December