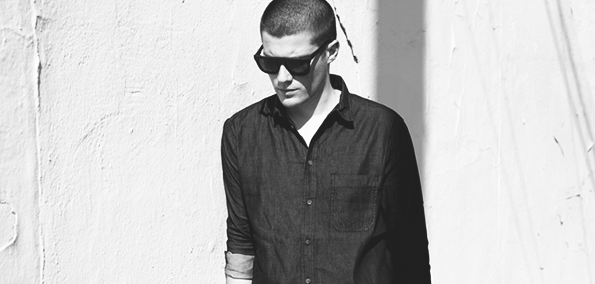 RAC can't do wrong, and "Tourist" is further evidence. Released alongside the "Let Go" on the recently released Don't Talk To EP. Andre Allen Anjos crafts a similar backdrop – crisp percussion, catchy ornaments, and sensible structure.  It's been two years since anything new from Tokyo Police Club, and David Monk's vocals wrap "Tourist" into the perfect gift.
The introduction layers palm-mute and harmonic guitars with punctuated kicks and snares. Monks delivers his lyrics on familiar topics of displacement and loss through the trope of tourism, and it works well among cello swells and pop guitar and backing trumpet. Anjos has a clean, clear insight of what makes a pop song.
With each release, RAC becomes more impressive, infectious, and indelible.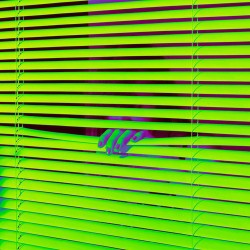 RAC
"Tourist" (fear. Toyko Police Club)