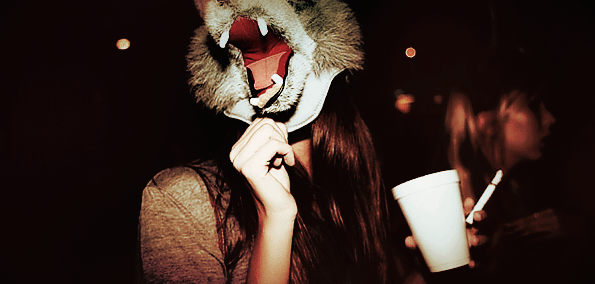 While Itoa's name is relatively new onto our radars, his tracks have had a magnetic combination of exotic flair and careful control of each sound, culminating in a piece of art that has impressed us time and time again. He's let us premiere one of his tracks, "Raw," in celebration of his first EP, and this track is straight fire. 
He's managed to capture the sexiness of this style similar to the likes of producers such as Diplo, but with an unique style that separates him from the movement happening in the US. Itoa's "Raw" has a strong command that teases the listener and only letting the song flair up at carefully and well-timed moments. It's exactly the kind of reserve that America fails to have… it's definitely the approach we'd have to go across the pond to experience. 

We expect big things from Itoa, and with his first EP Raw out now via Juno and iTunes, we're sure to be hearing about him again real soon. As an added bonus for the holidays, we've managed to snag a mix from him. It's also posted below, check it out! 
Itoa
Raw (Feat. I Am Fya)